Iyashi Scalar Energy & EMF Protection solutions
Iyashi® Source provides complete holistic wellness solutions though our scalar energy & EMF protection products. Iyashi® Source products are designed to bring you back into a balanced and harmonized state.
Scalar Energy
Iyashi® Source offers a complete line of scalar energy products including our best-selling Iyashi® Zero Point Energy Wand, Iyashi® Scalar Energy Pendants and Iyashi® Scalar Energy Bracelets. All our products are infused with our proprietary scalar energy infusion process B.F.I.T. (Biometric Frequency Infusion Technology). B.F.I.T. infuses over 18000+ subtle energy patterns to realign your bodies energetic systems (bio-field) allowing it to harmonize your entire bodies energetic systems. Iyashi® scalar energy products go through small-batch infusion processes in order to ensure optimum quality and effectiveness. All products are tested and come with an authenticity certification card. For over 10 years Iyashi® Source scalar energy products have been used by thousands and thousands of happy customers.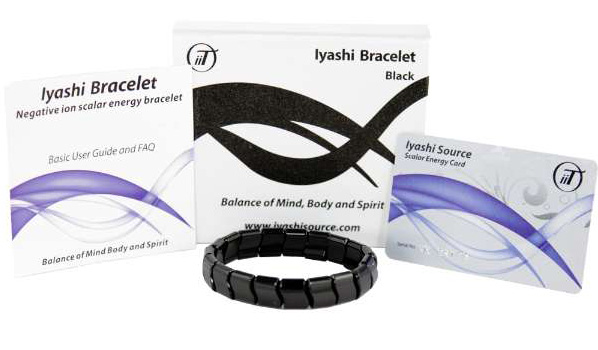 Real People, Real Impact
Thousands of people use Iyashi® products which have made profound impacts in their life. Hear what they have to say and read the testimonials they have left about their experiences.
EMF protection
Iyashi® Source provides multiple different ways to keep yourself protected and safe from EMFs. We cover all the different methods of EMF protection that work synergistically together. We have EMF protection for all types of EMFs including electronics, Wifi, Cell Phones, 5G and more.
Stay protected with our strongest form of EMF Protection with our Iyashi® EMF Protection Stones (made of authentic Shieldite) transmuting emfs rending them harmless. Iyashi® EMF Protection Stones are the strongest type of EMF Protection.

br>
Use our Iyashi® Scalar energy products such as wands, bracelets or pendants to boost your bio-field making you more resilient to EMFs and repairing any energetic imbalances created by EMFs. Combine Iyashi® Scalar Energy products with Iyashi® EMF Protection Stones for double the protection.

br>
Shield and ground yourself with our Healthy Wave Grounding/ Earthing EMF Shielding Sheets. These have a double purpose by completely shielding any type of EMF stopping them in their tracks. Additionally you can ground yourself giving yourself that essential connection to the earth. Dozens or uses for at home or work.

br>
In our world EMFs from electronics are impossible to avoid so it's important to take a multifaceted approach. Iyashi® Source has worked hard over 10 years to provide the best combination of EMF Protection solutions.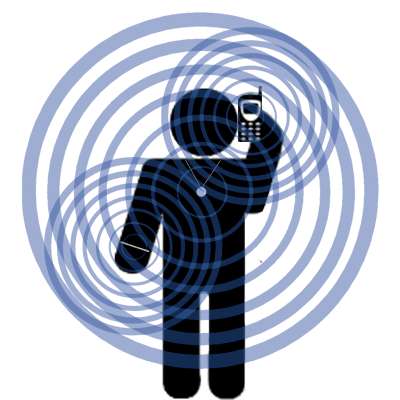 More holistic wellness solutions
At Iyashi® Source we work on supporting the key pillars of health and offer other great products to help provide synergistic benefits.  Check out: Cerra Alkaline Water, Itsu Sync Brainwave Entrainment and Healthy Wave Far Infrared and PEMF Mats.
Cerra Water
br>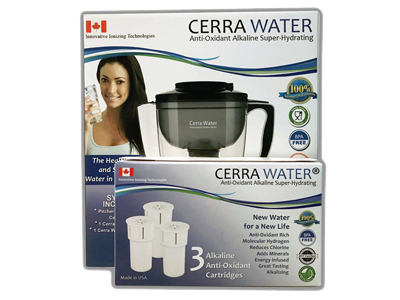 br>
Cerra Water transforms regular water into extraordinary water through its advanced multi step process. Get benefits including:
Gives water pH of +8.5 to 9.5
Reduce chlorine, contaminants, heavy metals and chemicals.
Creates Powerful Antioxidants with ORP of -150mV to -500mV.
Adds H2 molecular hydrogen.
Easily absorbable for improved hydration.
Detoxify your body
Boost your immune system
Best quality and safety with Food Safe plastics & BPA/BPS free
Itsu Sync
br>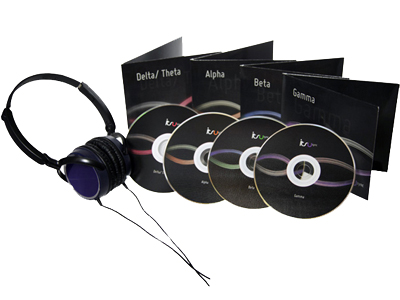 Itsu Sync is a complete brain entrainment program using binaural beats. It works to balance the full spectrum of off your brainwaves.
br>
Balances Delta, Theta, Alpha, Beta and Gamma brainwaves
Combines binaural beats with calming professionally produced music.
Great for meditation, sleep, energy, reducing stress and more!
Comes in 4 brainwave program: Delta-Theta, Alpha, Beta and Gamma
Let's you target different parts of your brain throughout the day.
Great sounding calming audio tracks, only takes 15 minutes per session.
Healthy Wave Mats
br>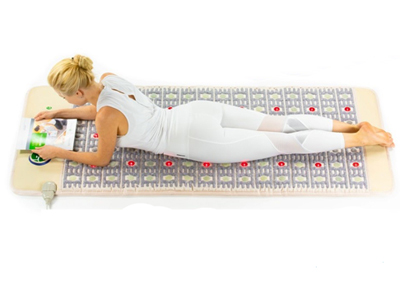 br>
Healthy Wave Mats are the original 5 therapy mat! These therapies work synergistically together to provide a relaxing and therapeutic experience.
Provides low frequency PEMF therapy in line with the earth's natural magnetic field.
Made with crystals such as amethyst, jade and tourmaline providing far infrared heat.
Over 100 different mats available: different combinations of sizes crystals and therapies.
Most advanced Multi-Wave PEMF Mat with ability to customize your PEMF experience.
Deep penetrating heat improves blood flow and micro circulation.
Provide temporary relief with muscle, joint pain and stiffness.